Advance praise for Liminal Thinking.
Check out our book snippets, suitable for sharing!
"Liminal Thinking is a book about how to be mentally healthy, how to be present, and how to be a positive force in the world. But more simply, and more importantly, it's a book about how to be."
Daniel H. Pink, author of Drive and To Sell is Human.
"Applied organizational Buddhism. Design thinking for life."
Mike Zeigler, VP of Business Development and Operations, Cox Media.
"In the best sense of the word, this is popularization of the obvious, of the space between things, of seeing things you've always seen but never seen and pulling them into your own personal library, for getting through the morass, the flotsam and jetsam of everything around us."
Richard Saul Wurman, founder of the TED conference and author of Information Anxiety.
"If we hope to shape change, we must understand and reframe our beliefs. But to cross a boundary or threshold is to experience ambiguity and disorientation. That's why we need Liminal Thinking. This book is a map made of stories that will change your mind."
Peter Morville, author, Information Architecture for the World Wide Web.
"I've read so many books about dealing with complexity. Most of them tell us that we can go on doing things the way we've always done them as long as we carry around some totemic words like "fractal" and "strange attractor" and "emergent." Liminal Thinking is different. It may be the first book I've read that challenges its readers to live more effectively in a world that seems (but isn't) newly complex (and complicated)."
Cynthia Kurtz, Author and researcher.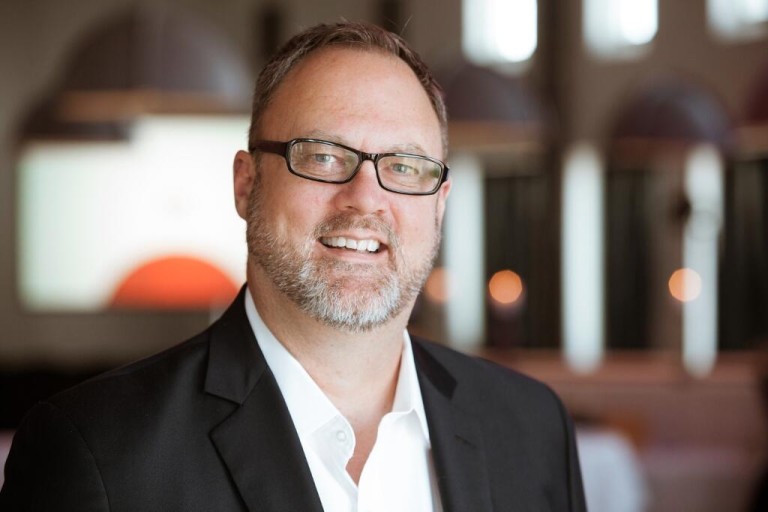 Liminal Thinking is a soon-to be published book by Dave Gray, the Founder of XPLANE and author of three previous books: The Connected Company, Gamestorming, and Selling to the VP of No.
Dave Gray interviewed people from a diverse set of fields to understand the art of creating change. He spoke to business executives, coaches, software developers, therapists, firefighters, soldiers, humanitarian aid workers, mountain climbers and many more. Many of the interviews were shared publicly, and you can watch them online.
The information gleaned from those interviews, combined with a lifetime of experience as a leader and advising on major organizational transformation initiatives, was distilled down into the six principles and nine practices of liminal thinking.
Liminal Thinking is the inaugural title in a new series to be published by Two Waves Books.